>

Times Past Revisited - 6th October 2022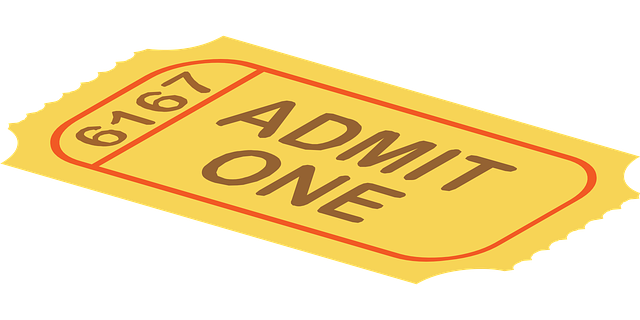 Times Past Revisited - 6th October 2022
SKU:
From the archive of John Freeman, this year revisiting highlights of his documentary film shows shows since 1999.
Doors Open 7.15pm
Introduction and film begins at 7.30pm.
Email receipt will act as entry, please present this at the entrance to gain admission.
COVID-19
If for any reason this event cannot go ahead due to government restrictions or the event is cancelled due to lack of volunteers then tickets will be refunded.