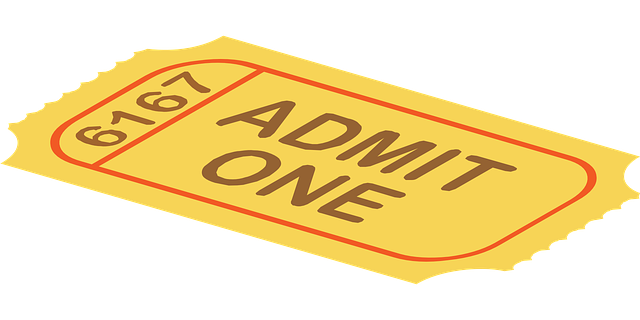 Chamber Music from the Time of the Water Tower
SKU:
Join us to be entertained by a selection of light music from the time of the Water Tower's construction in the early 18th century to more recent times.
Light Refreshments to be served
Doors Open 7.15pm for 7.30pm start.
Email receipt will act as entry, please present this at the entrance to gain admission.
COVID-19
If for any reason this event cannot go ahead due to government restrictions or the event is cancelled due to lack of volunteers then tickets will be refunded.